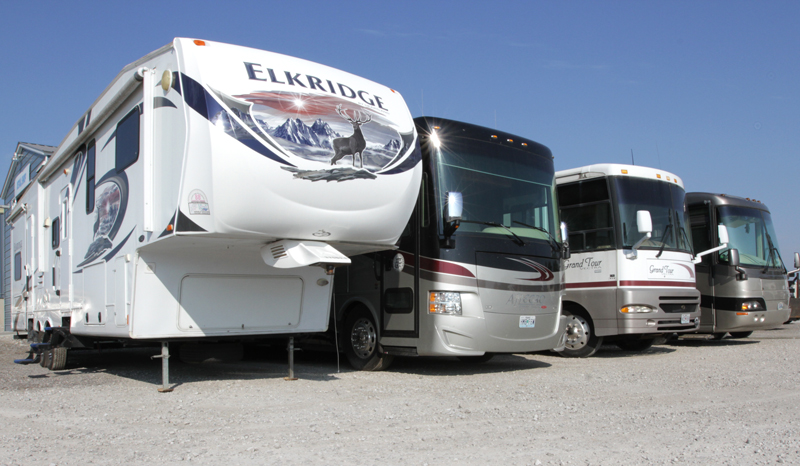 Secure and Accessible RV Storage in St. Charles Provides Peace of Mind
As RV ownership increases, safe storage for these large vehicles is essential because many subdivision and community regulations don't allow parking on residential property.

If you need a home for your RV in between trips, look no further! Complete provides the RV storage solutions you need. We offer a safe storage for your RV, which translates to your peace of mind. Our storage lot is well-lit, monitored with cameras, and controlled by security gates. Also, our oversized and angled spaces help ensure ease of parking, and our wide lot guarantees easy entrance and exit. Renters have 24/7 access to their vehicles.
Our Full-Amenity RV Storage Services
We proudly offer RV maintenance, repair, and storage services under one roof. We are a one-stop destination for everything RV-related.
Our RV storage lot is fenced, well-lit, security camera monitored, and has secure gates with passcode entry to help ensure your RV is safeguarded (renters have 24/7 access). Plus, we offer oversized and angled spaces and a wide lot for accessible entrances and exits.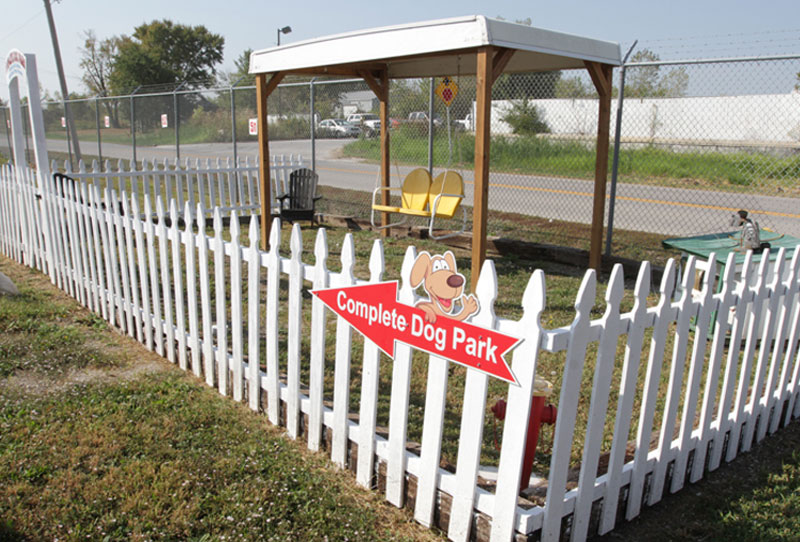 We have equipped our RV storage lot with essential amenities, including a dumping station for waste, propane filling for your energy needs, and water filling stations to ensure your reservoirs are topped off. As a one-stop RV destination, we help ensure your RV is road-ready. And if you travel with canine companions, we have a dog park for them to stretch their legs.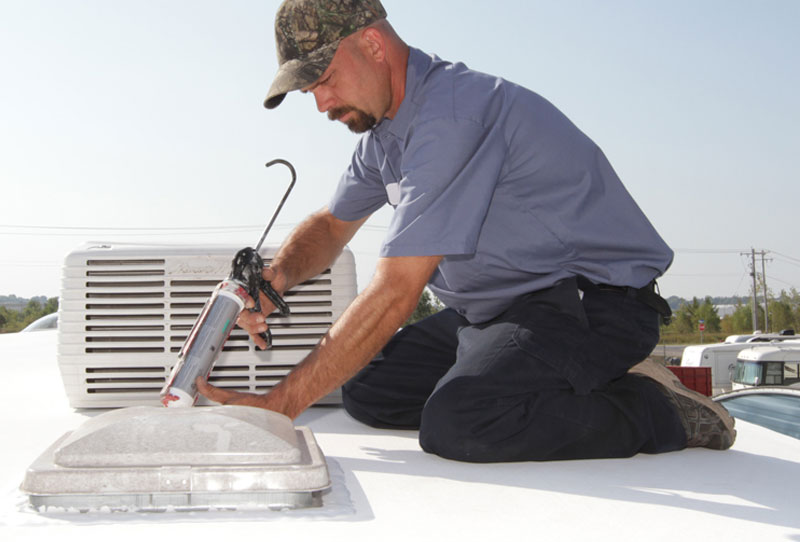 We offer a comprehensive menu of maintenance and repair services so your RV receives the expert attention it needs under one roof. From routine check-ups to complex repairs, our certified technicians help keep your RV in peak condition without the hassle of multiple stops.
Reserve Your Storage Space Today!
Ensure your RV's safety and accessibility by reserving your RV storage space with us today. With limited slots available and increasing demand, call us today at 636-724-2232.
Frequently Asked Questions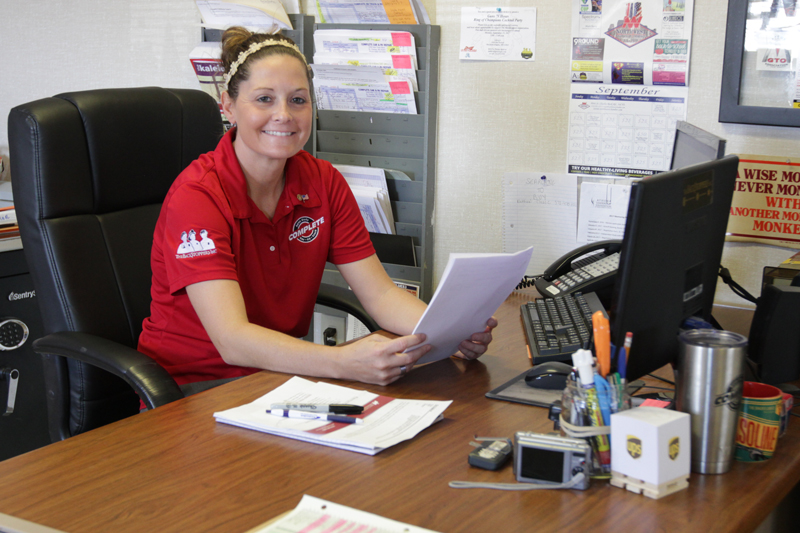 From expert maintenance services to bodywork, paint, and storage, we help keep your RV road-ready. No matter if you have a question or if your RV needs fixing, we are here for you.