Celebrating 50 Years in Business
Providing Expert Service for RVs of All Sizes
Welcome to Complete RV Service & Body Shop in St. Charles, Missouri. We are your trusted destination for all things RV-related. 
Providing Quality Service & Fair Prices for 50 Years
Opening our doors in 1973, Complete is a family-owned and operated vehicle repair and maintenance service business in St. Charles, Missouri. Fifty years ago, our work centered on car, truck, and motorcycle repair and maintenance. In 2017, our service focus shifted to St Louis RV repair, maintenance, storage, and RV sales. Throughout our five decades in business, our expert technicians – I-CAR, ASE, and RVDA certified – have provided the best bodywork and state-of-the-art repair services that our customers expect.
We are thankful for all the customers who have walked through our door and have trusted us with their vehicles. We look forward to continuing to provide St. Charles and St Louis RV services with honesty and integrity.  
Our Numbers Tell The Story
St Louis RV Services You Can Count On
We offer full-service RV repair and maintenance to protect your investment and keep you on the road to your next adventure.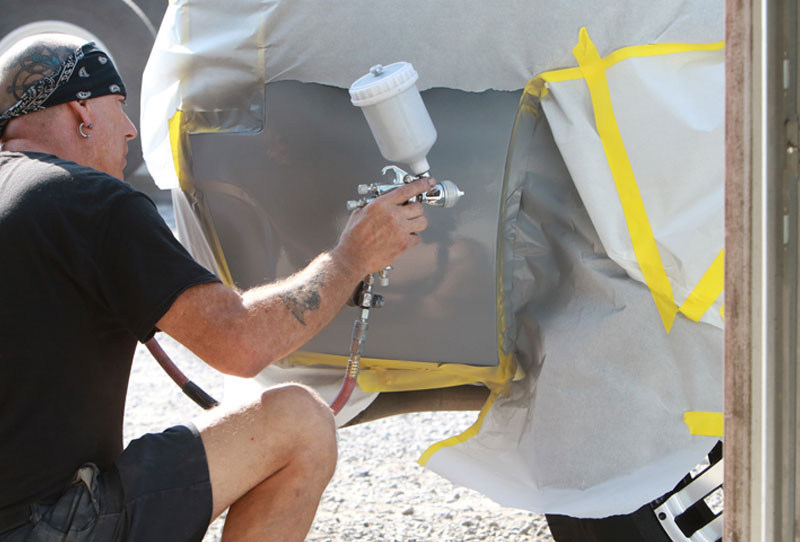 Our certified technicians repair dents, damage, and wear, returning your RV to a better condition. Also, RVs of all sizes fit in our two large paint booths, where we can handle minor touch-ups, decals, or a complete repaint, ensuring your RV shines with a lasting finish.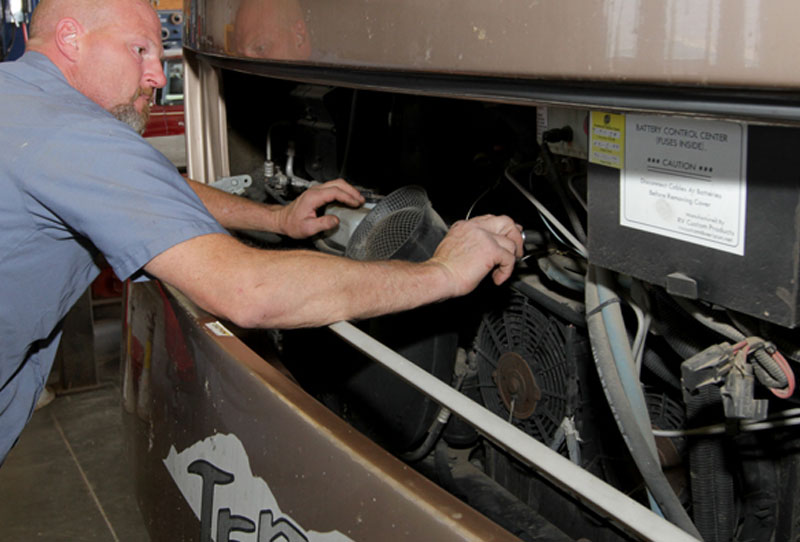 Keep your RV in road-ready condition with our comprehensive maintenance services. From engines to interiors, our services are designed to ensure optimal performance.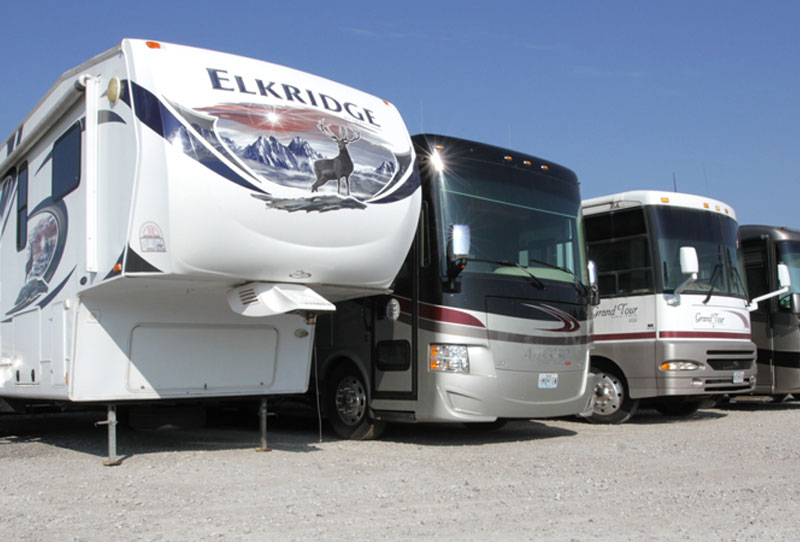 Our RV storage lot is outfitted with full amenities to protect your vehicle for your next adventure. From security to essential utilities and more, you can have peace of mind knowing your RV is safe.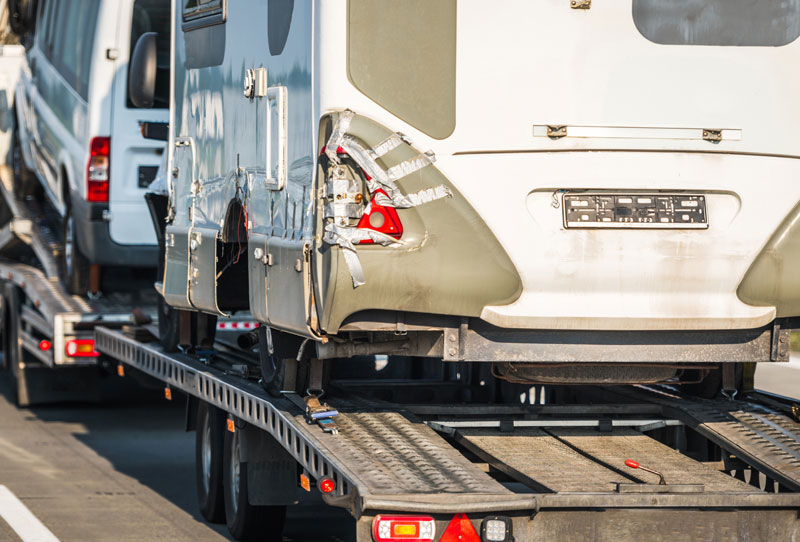 In the unfortunate event of a collision, Complete is ready to help tow your RV and provide expert collision repairs to get you back on the road. Experience peace of mind, knowing that our dedicated team can minimize vacation downtime and maximize care.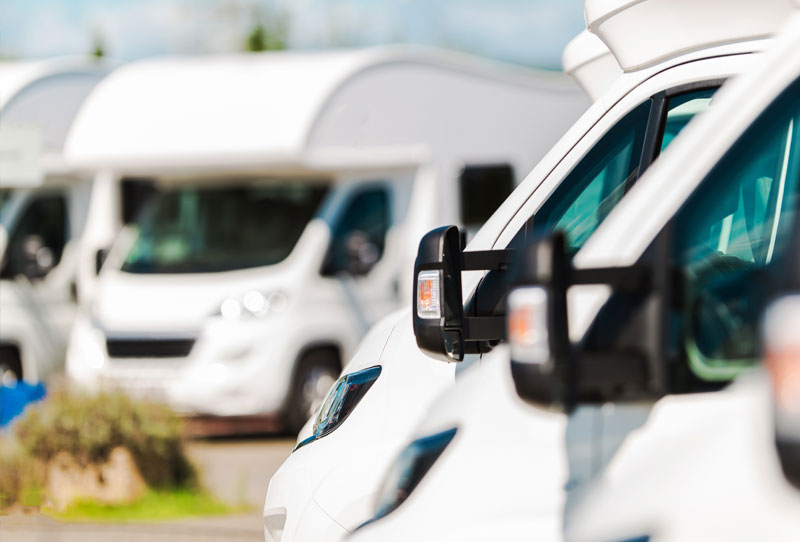 Maximize your RV's value with our trusted consignment services, tailored to connect sellers with buyers. Leverage our network and market expertise, which helps ensure a transparent, hassle-free experience.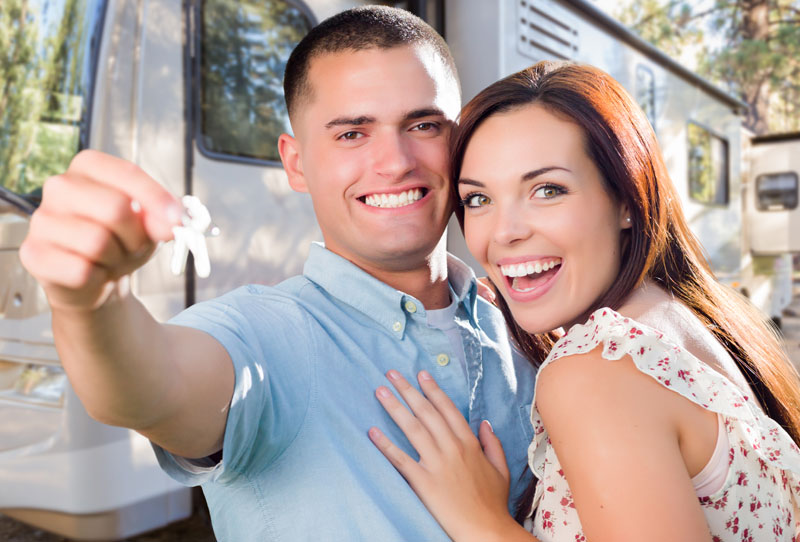 Explore a selection of St Louis RVs handpicked for quality and value. Whether you're a first-time buyer or upgrading, our team ensures a seamless and informed purchase tailored to your adventures ahead.
At Complete, we recognize the unique needs of each vehicle that drives into our facility. While we specialize in servicing and restoring recreational vehicles, we haven't forgotten our roots in automotive care. Our team of certified technicians is equipped and trained to provide exceptional services for cars and trucks of all sizes. Whether you're looking for RV service, need a routine check-up for your family sedan, or require major repairs for your commercial truck, we've got you covered. Your vehicle's health and appearance are our top priorities, ensuring you're back on the road safely and confidently.
What Our Clients Are Saying
We took our camper to Complete and received phenomenal service! We were camping for the first time in our new camper and had an issue with our slide. and started calling around to repair places. The wait time for someone to even look at our camper was 6 weeks! Complete let us drop our camper off on a Saturday, looked at it on Monday, and had it fixed on Tuesday because they didn't have to order a part. Brittany was so helpful, and Bob, the owner, listened to us and felt our frustration with our new camper. We are so pleased with the service we received from the whole staff!
I have taken my class C RV to them several times for a variety of things, including damage on the cab-over. They are 5-star all around … I will always take my RV to them because they work very hard to make sure that you are taken care of as expeditiously as possible, and I am always more than pleased with the quality of the work. They really do care about you and your situation and will work to resolve RV problems as quickly as possible. Highly recommended!
Complete is friendly and easy to work with. I received quotes from several shops, and theirs was the best price. I had the best service from start to finish, and I'm glad to know I have a partner when handling my vehicle. Thank you!
From expert maintenance services to bodywork, paint, and storage, we help keep your RV road-ready. No matter if you have a question or if your RV needs fixing, we are here for you.