We Sell Your RV on Consignment
Complete RV Repair & Body Shop offers RV owners an option to sell their vehicles on consignment, giving you greater control over the selling process. And we professionally market our consignment vehicles and relieve you of the hassle and frustration of trying to sell it yourself. We work to sell your RV fast!
Questions people often ask:
Most importantly, we handle ALL the paperwork. While your RV is here, it is in a secured lot, with Ballpark lights around the entire facility and cameras stationed at every access point. Plus, we have power access to show your unit, operate the slide-outs, and charge if needed.
At Complete Repair & Body Shop, we understand RVs and have the team to help you get the most for your vehicle.
The Selling Process Made Easy
Start your travel adventures with Complete RV Repair & Body Shop, where we offer a selection of used RVs.
All the pre-owned RVs we sell have undergone a full inspection by our expert technicians to ensure they meet our high standards. Buying on consignment offers you a chance to find unique and well-maintained models at competitive prices while supporting individual sellers in our vibrant RV community.
Click on the image or title below to find out more.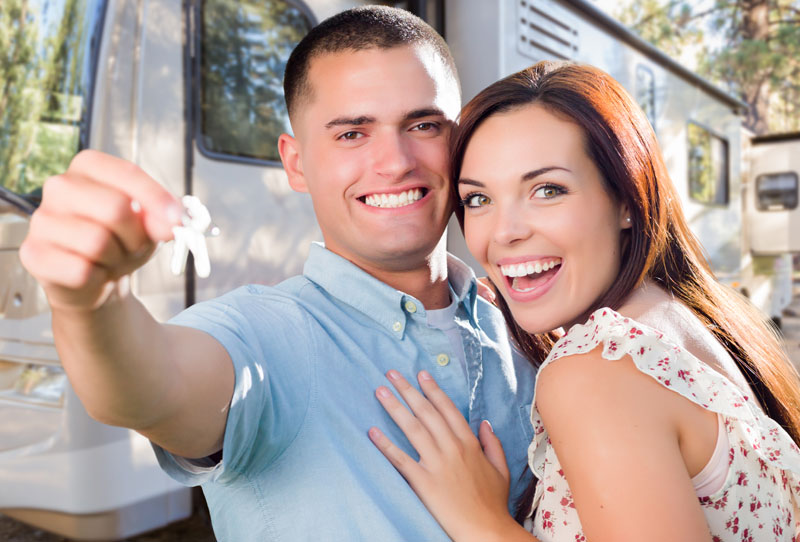 Check Out the Current RVs for Sale
From expert maintenance services to bodywork, paint, and storage, we help keep your RV road-ready. No matter if you have a question or if your RV needs fixing, we are here for you.