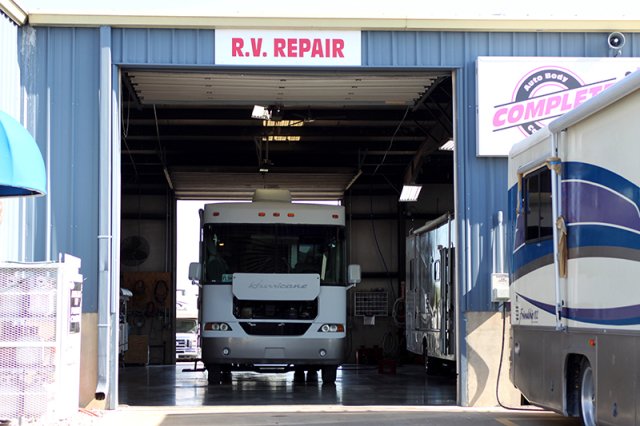 Committed to Being the Best RV Body and Paint Shop in the St. Charles and St. Louis Regions
Complete Car & RV repair shop specializes in RV body shop repair and painting services. We offer fender-to-fender services, and our shop provides expert repair services to all RV makes and models and honors all warranties. We can handle any repair request, from minor scratches to major collision damage, and are prepared to fix any problem, from the mechanical inner workings to the paint. Our bumper-to-bumper service takes care of your RV from the inside out. Our computer diagnostic equipment accurately identifies problems so we can offer solutions. It is our goal to get you back on the road quickly.

Besides RV body shop repair and paint services, we also offer maintenance and storage solutions. We also have an onsite dump station, propane and water filling stations, and an onsite dog park for your friendly companion. Discover the time-saving benefits of choosing Complete.
Our Fender-to-Fender Paint and Body Shop Services
With 15 oversized bays to fit RVs of all sizes and 2 paint booths, we can handle all types of RV body shop repairs so you can get back on the road.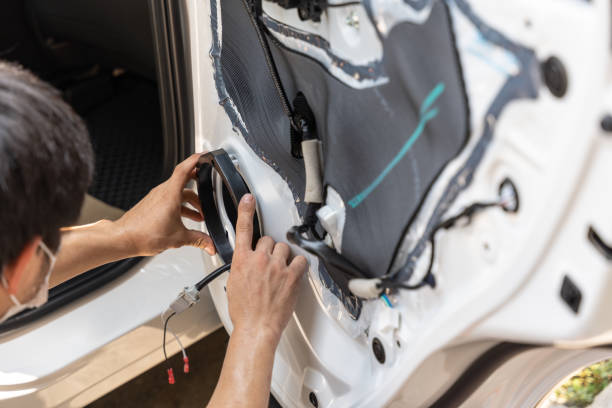 Typically includes wet-sanding and or polishing of scratches that have not penetrated the base coat of the vehicle's paint. Some minor RV body shop repair can include metal or plastic bumper repairs or replacement.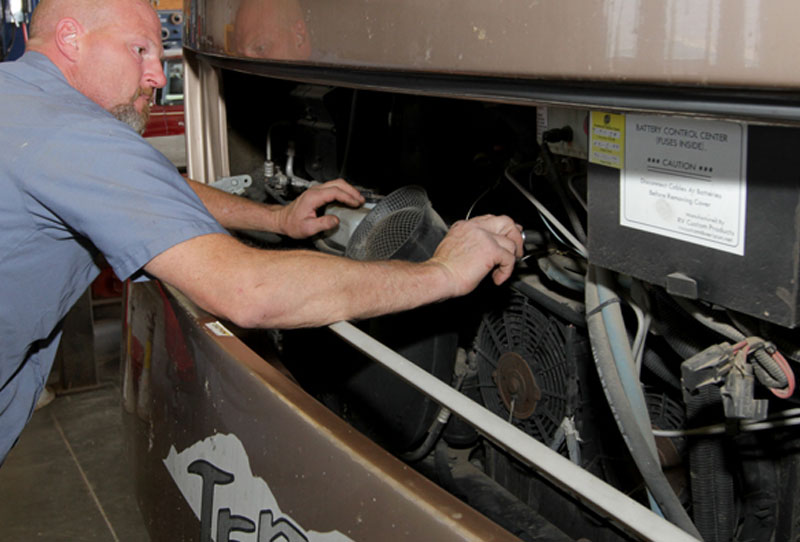 It is generally necessary when vehicles are involved in a collision with speeds less than 20 mph. Repairs in this category can require replacing more than the body panel, minor repair of structural components, multiple paint surfaces, and some mechanical work.
This type of RV body shop repair service often includes extensive replacement of components and body panels, possible replacement of certain structural parts, suspension parts, and mechanical service.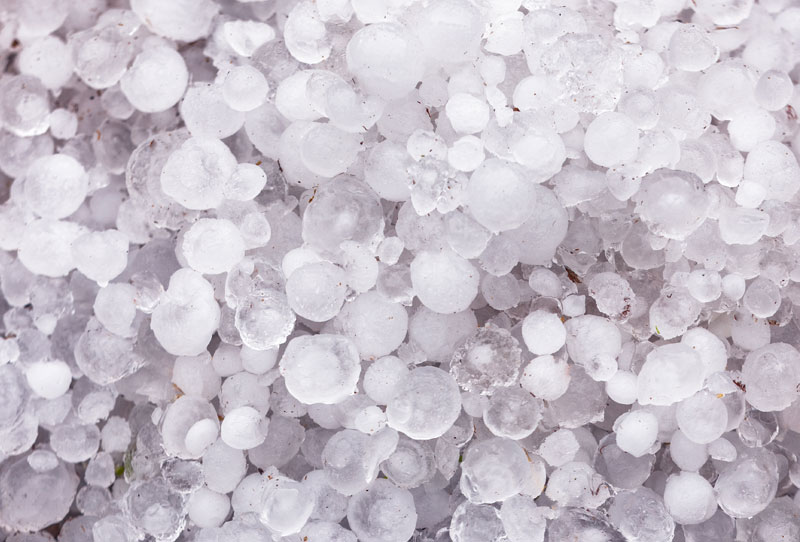 Except for broken glass, hail alone does not pose any threat to the driveability of the vehicle. However, depending on the severity, hail damage repair can easily cross over into the "major repair" category, often requiring repair or replacement of multiple panels and paint.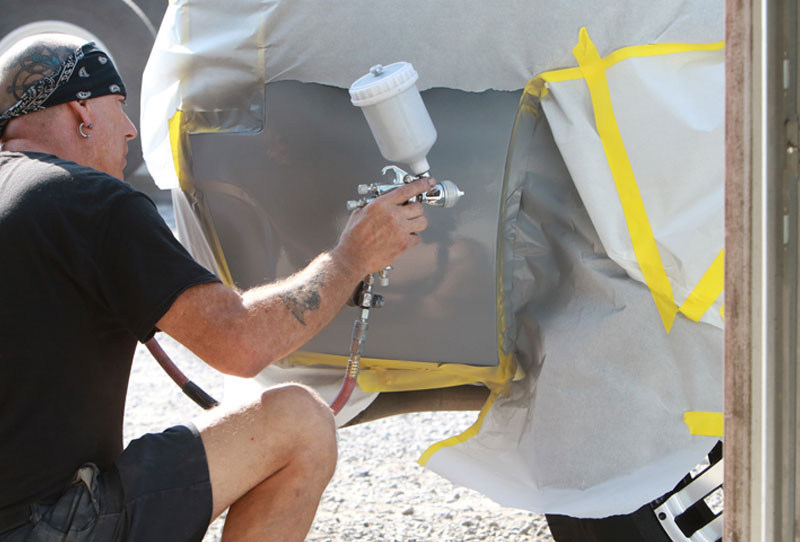 With two oversized paint booths that fit RVs of all sizes, our high-quality paint service will transform and protect your vehicle's exterior.
We expertly restore decal graphics, ensuring the right match and professional application.
Passing through St. Charles and St. Louis?
Don't worry! Complete is conveniently located in St. Charles near major highways. If you're experiencing RV problems, let us check them out so you can continue your journey worry-free! We also offer towing services.
Frequently Asked Questions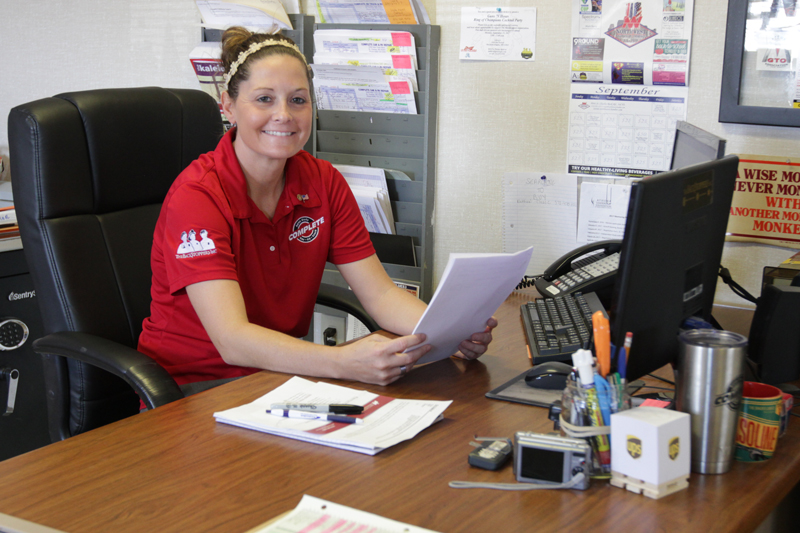 From expert maintenance services to bodywork, paint, and storage, we help keep your RV road-ready. No matter if you have a question or if your RV needs fixing, we are here for you.