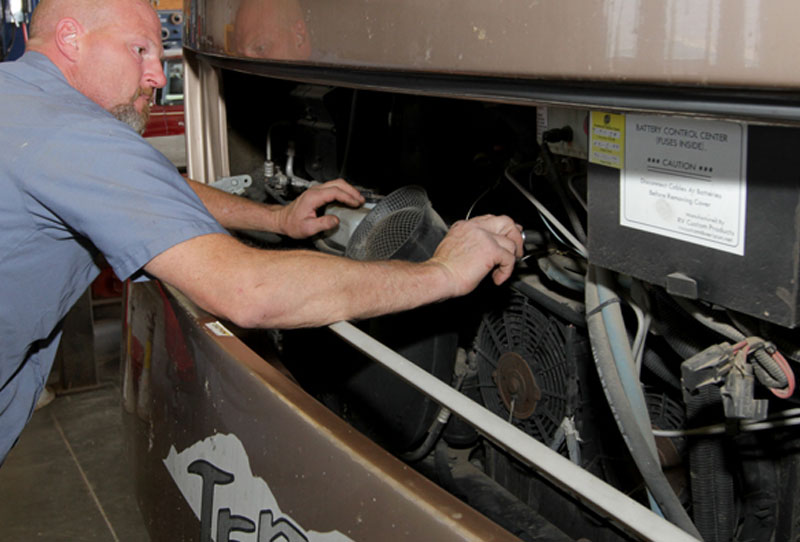 Dedicated to Providing the Best RV Maintenance Services to the St. Charles and St. Louis Regions
Like regular car maintenance, routine RV maintenance is essential for ensuring your RV is in tip-top working shape. Poor RV maintenance can result in breakdowns, causing unexpected travel delays and unwanted stress.

We provide professional RV maintenance services to all classes of RV makes and models and honor all warranties. From basic RV maintenance services such as oil changes and wheel alignments, Complete is your one-stop St. Charles RV maintenance resource. We have RVDA-certified technicians, and our computer diagnostic equipment accurately identifies problems so we can offer solutions. There's no guesswork!

Our St. Charles RV maintenance facility also has a dump station and propane and water filling stations. And if you are traveling with a furry companion, our onsite dog park lets our customers' friendly companions stretch their legs.
Our Bumper-to-Bumper RV Maintenance Services
With 15 oversized bays to fit RVs of all sizes, we can handle all types of maintenance services and repairs so your RV is road-ready.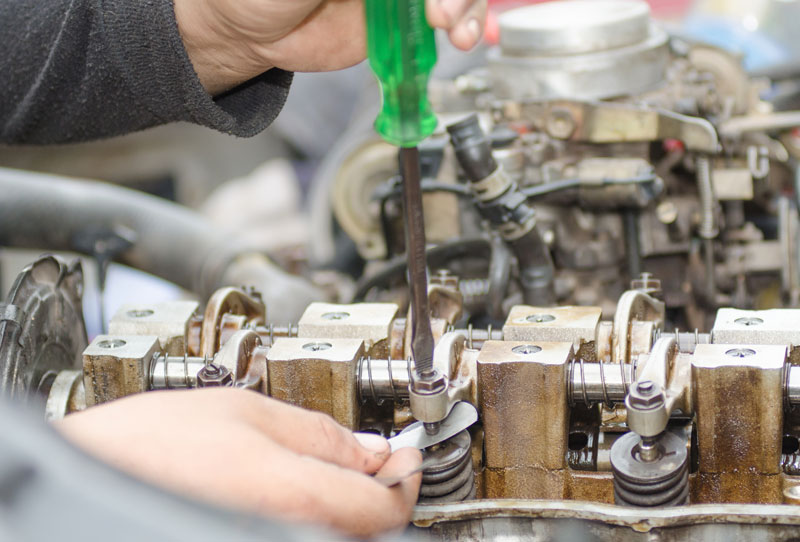 Our preventative RV maintenance services (including oil changes, wheel alignments, and much more!) are designed to ensure your RV remains in peak condition. We use computer diagnostics to inspect and service key components, helping to ensure longer vehicle life, safer travels, and peace of mind.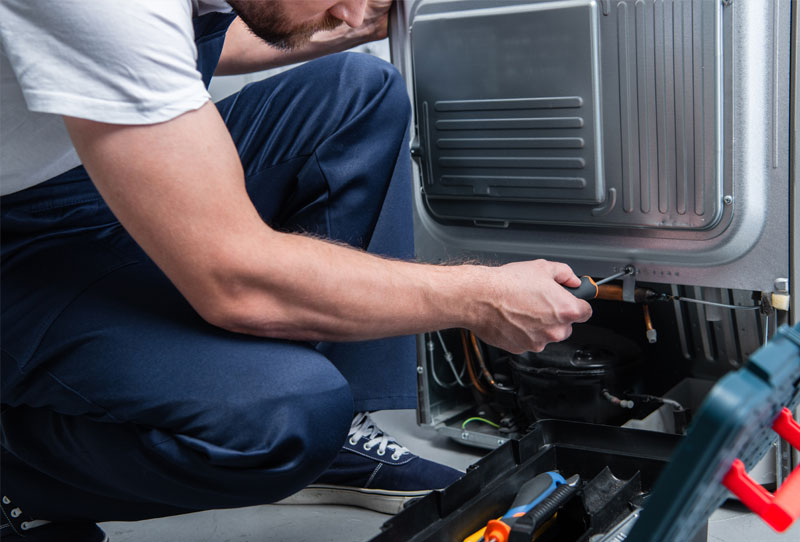 Our plumbing inspection, maintenance, and repair services ensure that your RV's water systems operate, from freshwater supply to waste disposal. With expert diagnostics, we tackle plumbing challenges, guaranteeing you a comfortable journey.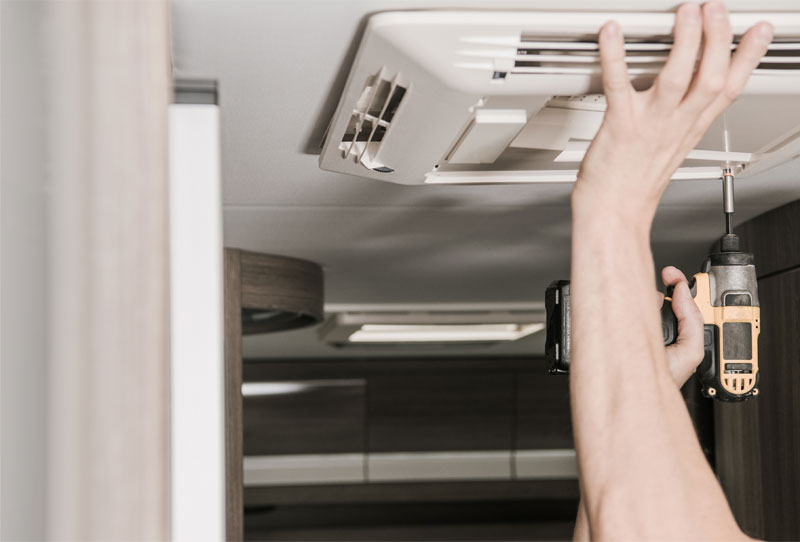 Our air conditioning inspection, maintenance, and repair services guarantee a cool and comfortable RV environment. With regular inspections, cleaning, and component checks, we ensure optimal performance, extending the life of your AC unit.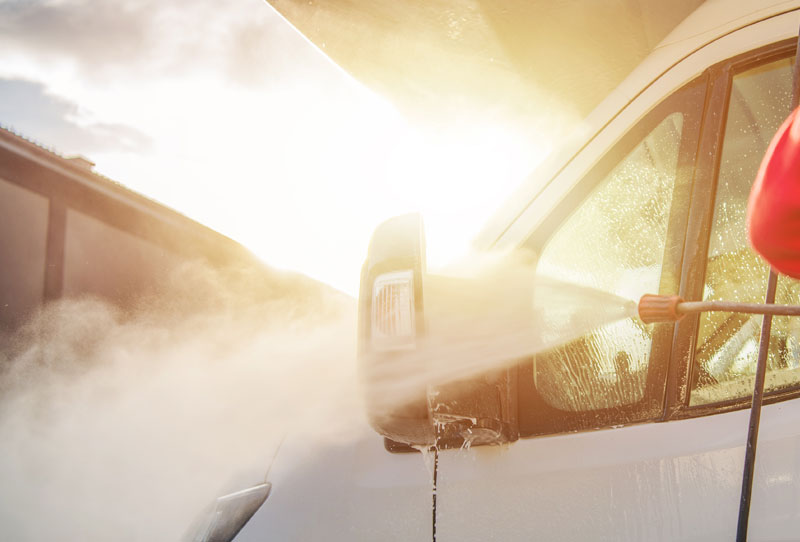 Our interior and exterior detailing services rejuvenate your RV. We ensure every corner of your vehicle is clean, making your travels a first-class experience.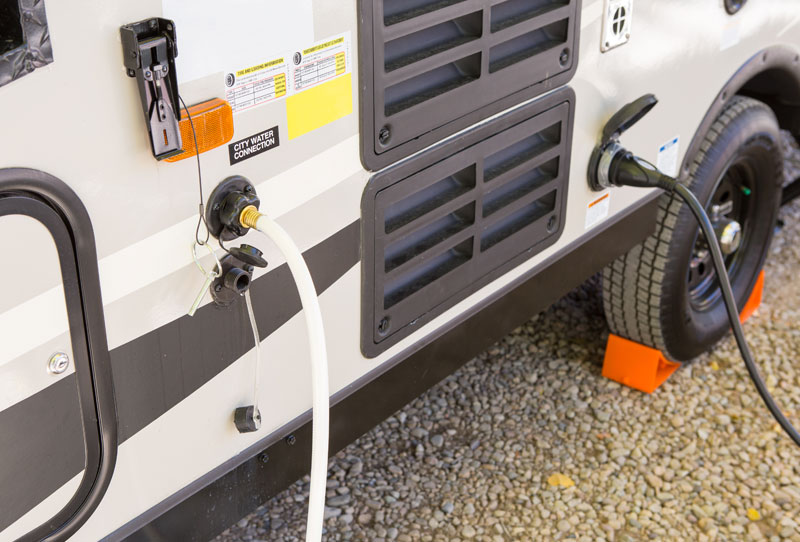 Take advantage of our comprehensive pre-trip services to ensure your RV is road-ready and optimized for safety. We cover all bases, from system checks to tire inspections, so you can hit the road with peace of mind.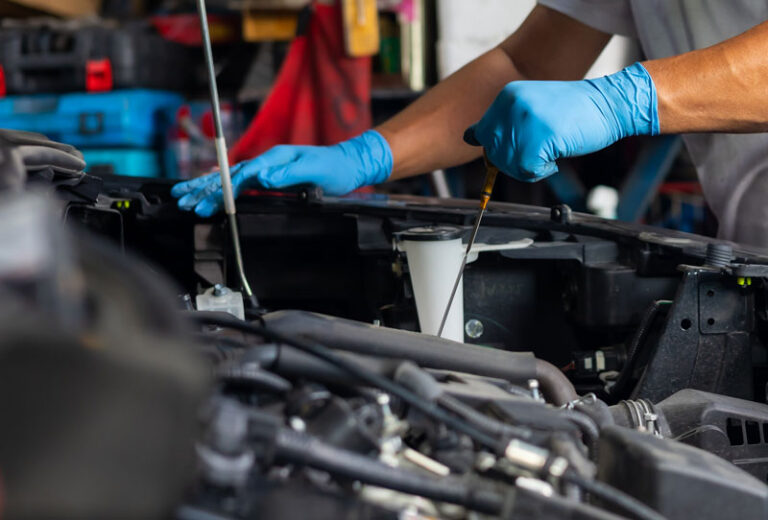 Our winterizing services safeguard essential systems from potential damage. From draining water lines to insulating vulnerable components, we ensure your vehicle remains protected and ready for the spring.
Passing through St. Charles and St. Louis?
Don't worry! Complete is conveniently located in St. Charles near major highways. If you're experiencing RV problems, let us check them out so you can continue your journey worry-free! We also offer towing services.
Frequently Asked Questions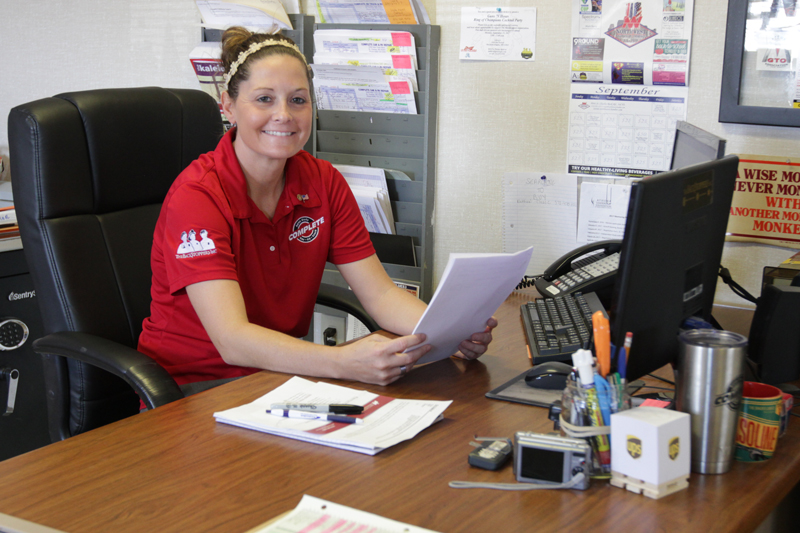 From expert maintenance services to bodywork, paint, and storage, we help keep your RV road-ready. No matter if you have a question or if your RV needs fixing, we are here for you.